This Is Thanksgiving 2009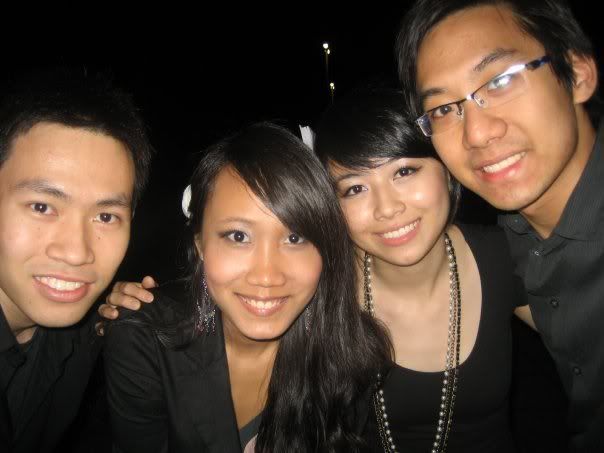 Kang Wei, Val and Eugene. Buddies looong time :D
And of course, you have to have some poser-rific shots ;)
I heart GGG! There was only us 3 that night but it was gila all the same. Thanks Kaitlin. You certainly are one of a kind. A gem, you are, a gem!! Ru O, you don't read my blog but I do love you to bits you silly little old boy! Haha.
I Am Home And Lovin' It!
Spent my one week with Jane before she left. Just last night actually. Miss you already :(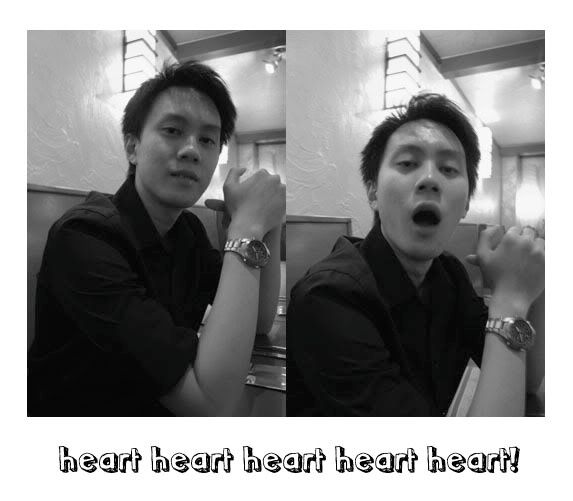 The bouquet that welcomed me as I walked through the airport doors, along with that cheesy grin I love.
Rare acts of romance must carefully recorded and noted! Who knows when the next occurence would take place? Heh heh.