So exams are long over and I've been MIA. My bad. I've had such a beautiful holiday so far. Chris came for a visit straight after my last exam and arrived just in time for my birthday which is just the cherry on the top. Hung out with my bro and sister-in-law before they moved for Perth. I'm glad I'm also leaving Melbourne soon, else I think I'd be feeling a little lonely without them around anymore.
Not really in the writing mood so I'm just going to leave some pictures to do all the articulating :)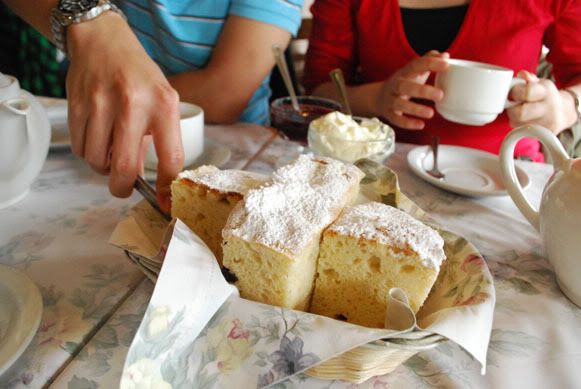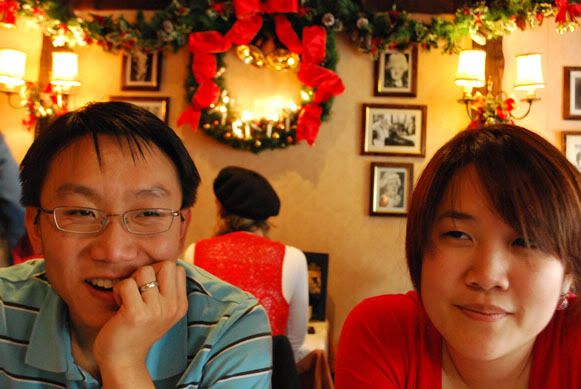 Miss Marples and Dandenong= Yums.
Went to Sydney with Chris to visit my bestie Jane and attend Hillsong Conference. The conference was amazing :) No regrets. As for Jane, she's always amazing. Awwww.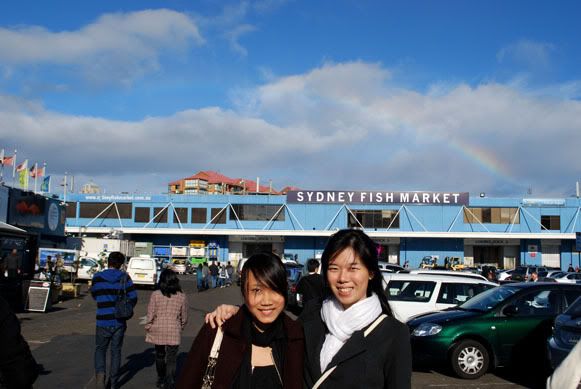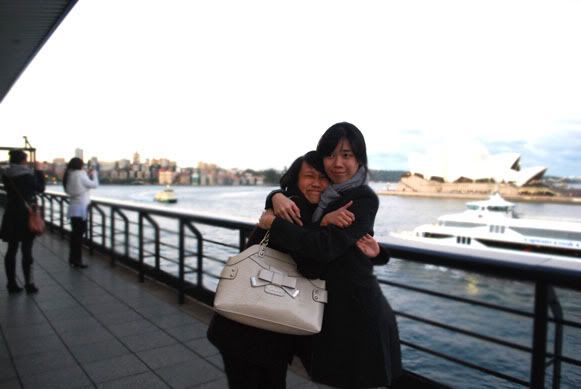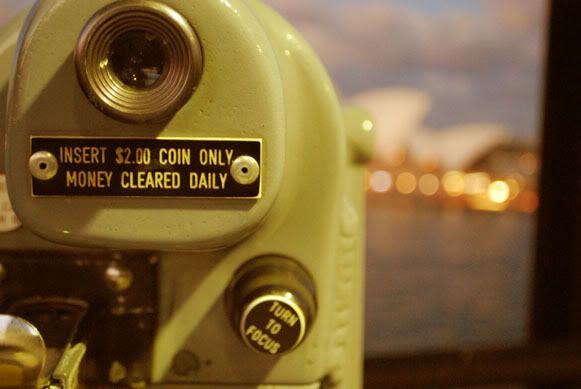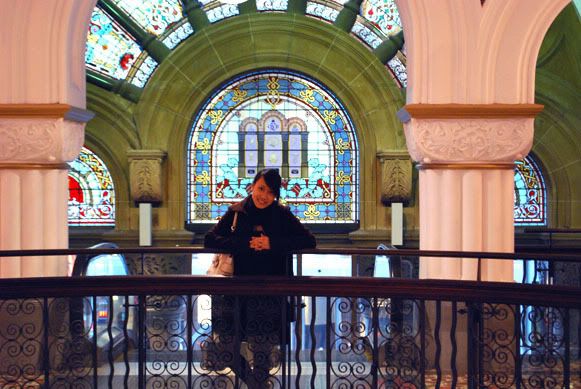 Queen Victoria Building and it's gorgeous stained glass windows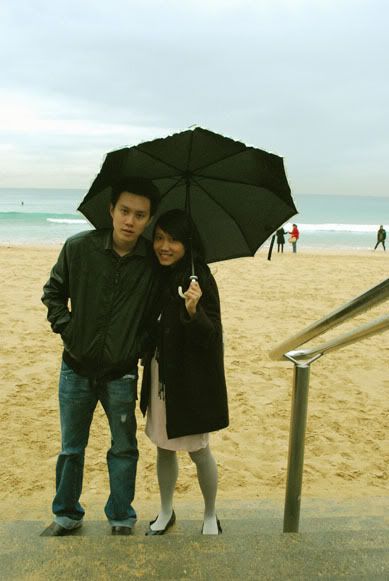 @ Manly Beach. Chris needs to learn how to smile. Sigh. He always looks as if he's so unhappy being with me haha.
A kiss from Jane always makes the day brighter. *shy*
I loved Sydney. Darling Harbour is beautiful. Sydney Fish Market is sinful. Hurricane's ribs are succulent. The Opera House is opulent. Is Sydney better than Melbourne though? I can't really say I think so. Maybe because Melbourne has been my home for the past 3 and a half years that I feel a sense of obligation to uphold it's name :) And uphold it I shall.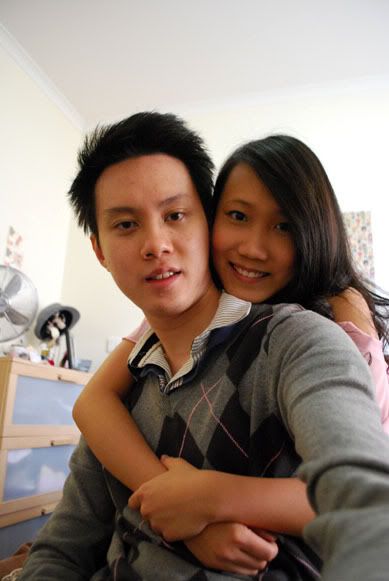 Happy 2nd Anniversary, honey. twowholeyearsnokiddinghowdidiputupwithyou?! Heehee. YKILU.