Build-A-Bear Workshop for Glenda's Birthday! Haha loads of fun. Us over 20s ransacked the store, worse than a bunch of real kids! Thanks for the bear G! Mine didn't look nice in any outfits :( So...I just gave him a Fender Stratocaster to mask his nakedness! Now he can jam with me! Yeaaah!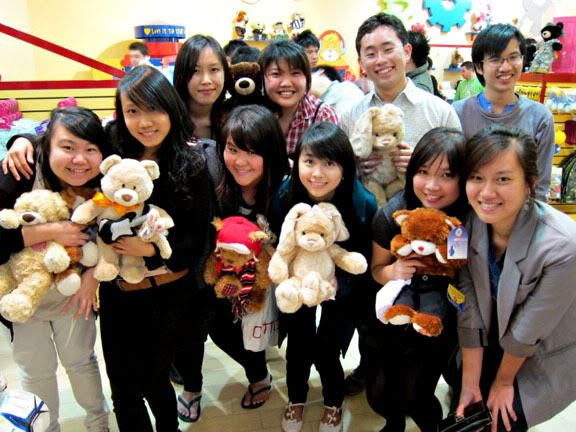 Last OCF for Semester 1...and well, last forever for us who are leaving. Jared, Val and myself. Emo :( Love you all!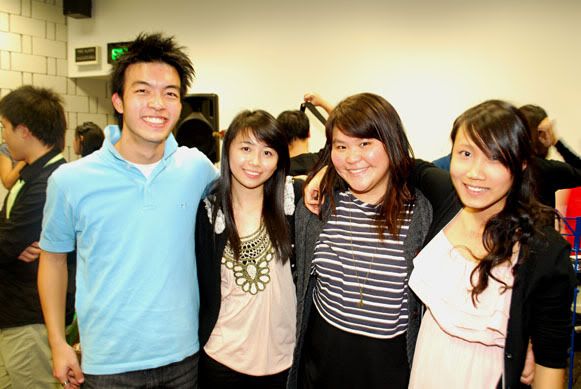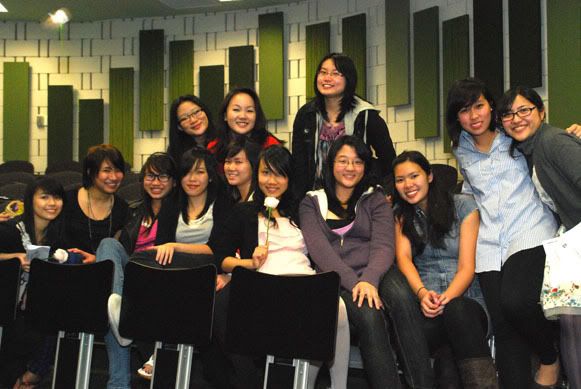 Triple Combo Birthday Celebration + Double Farewell Punch Kick! (as titled in my Fb album) Went to Moretons in the city to celebrate us June babies: Glenda, Calvin and myself :) And also one last nice get together dinner before Val and I leave bid farewell.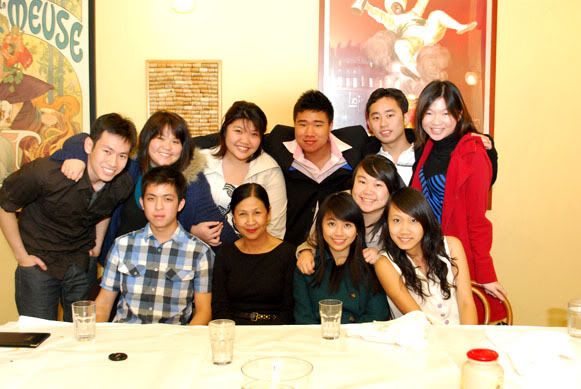 Am lazy to say anymore :)